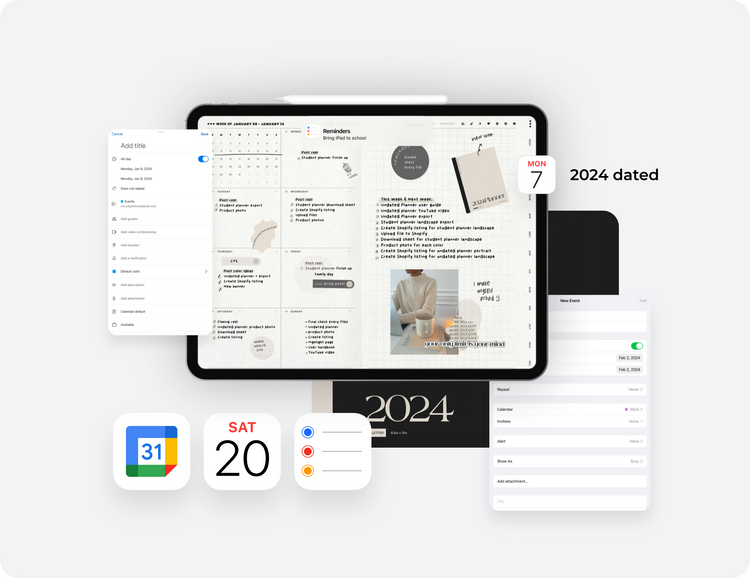 Realistic & All-in-One
2024
Digital Planner
with Apple, Google Calendar & Reminder Integration
01 - Start Here
All you need.
The best way to shop for the product you love.
02 - Realistic Planners & All in One Planner
2024 Digital Planners
03 - The style
Digital Planners. Take Your Pick.
04 - The Collections
Shop by Collections
05 - Our Pick
Shop this look
accessories from the planners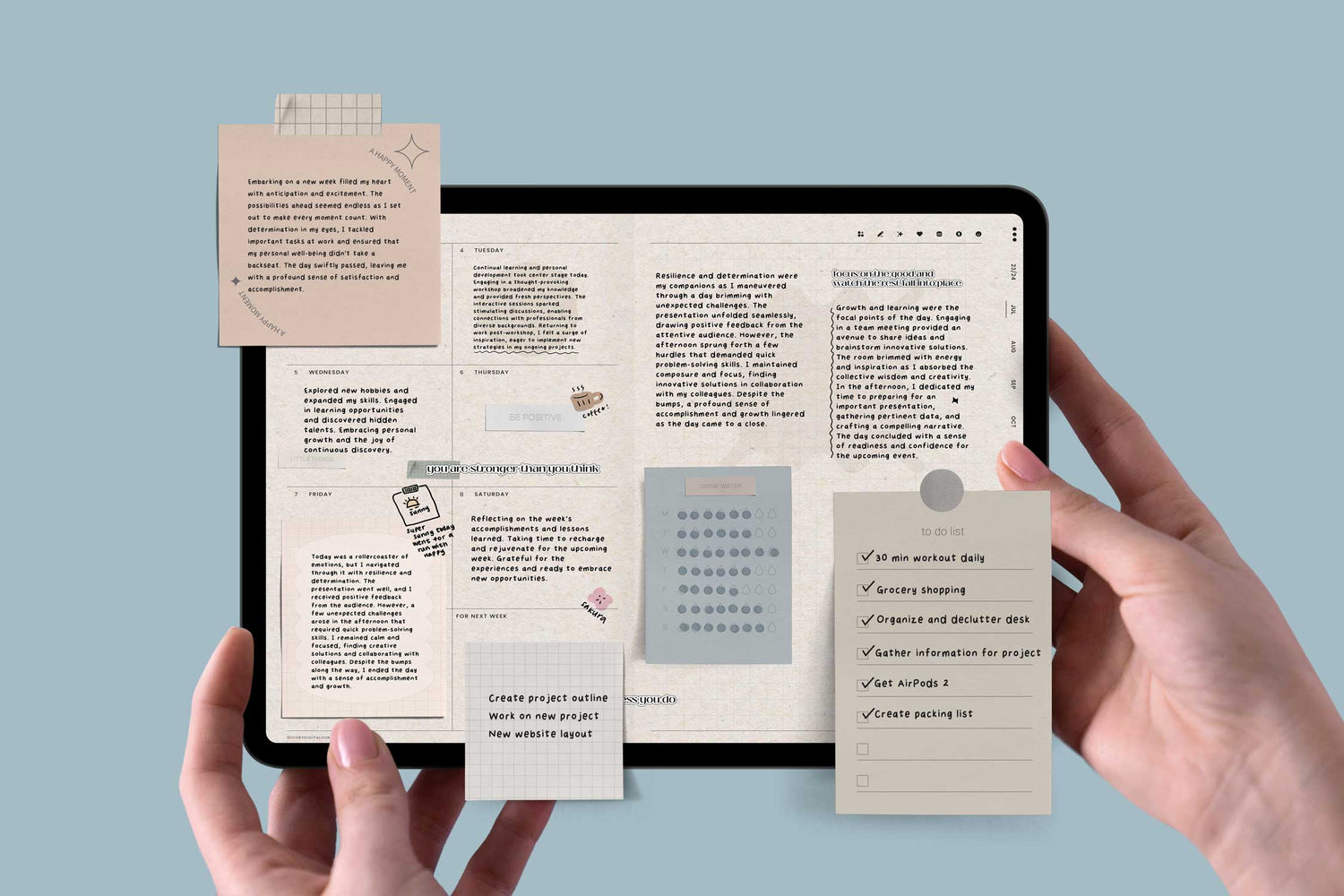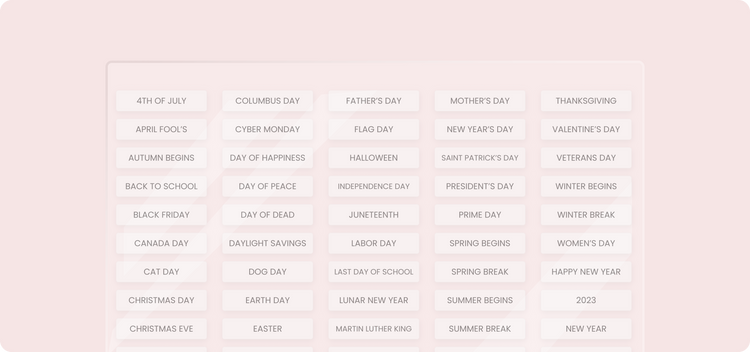 05- Get Free Digital Planner Stickers Every Month!
Unlock Your Dreams with
Free Downloads
View Past Freebies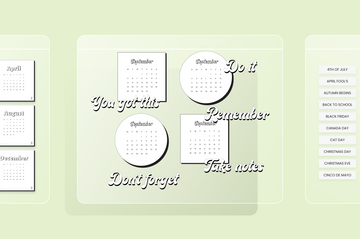 06 - The fun part
Catapult Your Productivity
to New Heights
At Ivory Planner, we wholeheartedly believe that everyone deserves unfettered access to the tools and resources necessary to manifest the life they've always yearned for.
Join Freebie Club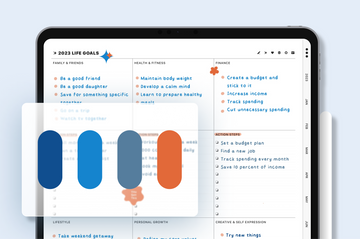 07 - Make it Colorful
Elevate Your Planner
to New Heights
Discover Vibrant Color Ideas to Inspire and Transform Your Planning Experience
Discover Ideas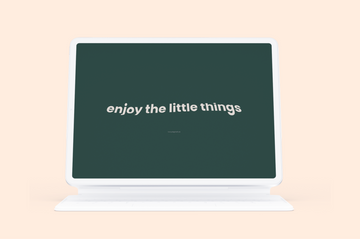 08 - Even More
Free Wallpapers
for desktop & tablet
Revamp the look of your devices with our collection of free wallpapers. Whether you're looking to add a touch of style, inspiration, or tranquility to your desktop or tablet, we've got you covered. Download our wallpapers for free and give your screens a fresh new look that reflects your unique style. Don't miss out on this opportunity to personalize your devices with stunning visuals!
Get Wallpapers
09 - Our Offers
Unlock Your Organizational Zen
Where Millions Embrace Ivory Product's Magic Touch You will receive your download link via email in just a few minutes
Instant Download All products are hight resolution (300 dpi+) and come as lag-free files
High Resolution All products are original designs and made in California
Made with Love