Freebies
We are excited to announce that you will receive an email from us each month outlining your monthly freebies.
As a token of our appreciation for your continued support, we want to give back to you by providing these freebies for you to enjoy.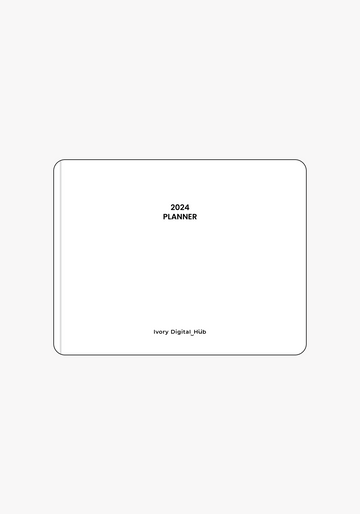 Free edition
2024 Digital Planner
New to digital planning? No worries – we've got a free 2024 digital planner just for you! Test out how it works and see if it suits your style. The free version includes a yearly calendar, 12 monthly calendars, weekly pages, and 12 note pages. Keep in mind, this version is totally free and not for sale. Enjoy planning!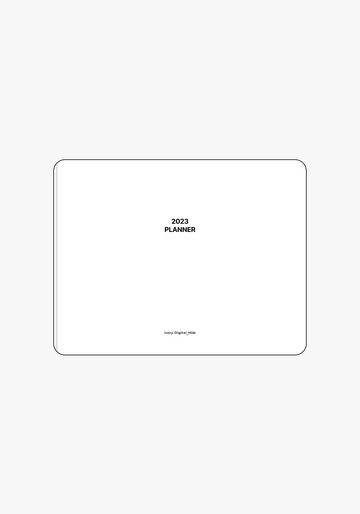 December 2023
2023 Digital Planner
Get ready to dive into planning with our specially crafted 2023 digital planner! Designed for instant use, you can download it now and kick off your planning journey right away. This planner is tailored for December 2023, ensuring that you can make the most of the remaining days of the year. Don't miss out on this opportunity to start organizing and setting goals. Download your 2023 digital planner and begin your planning adventure today!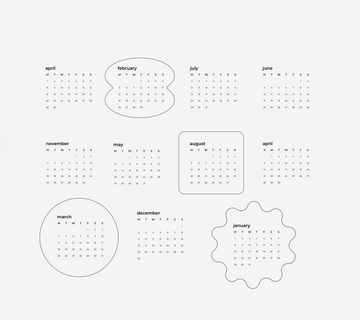 2024 diy mini calendar
Nov 23