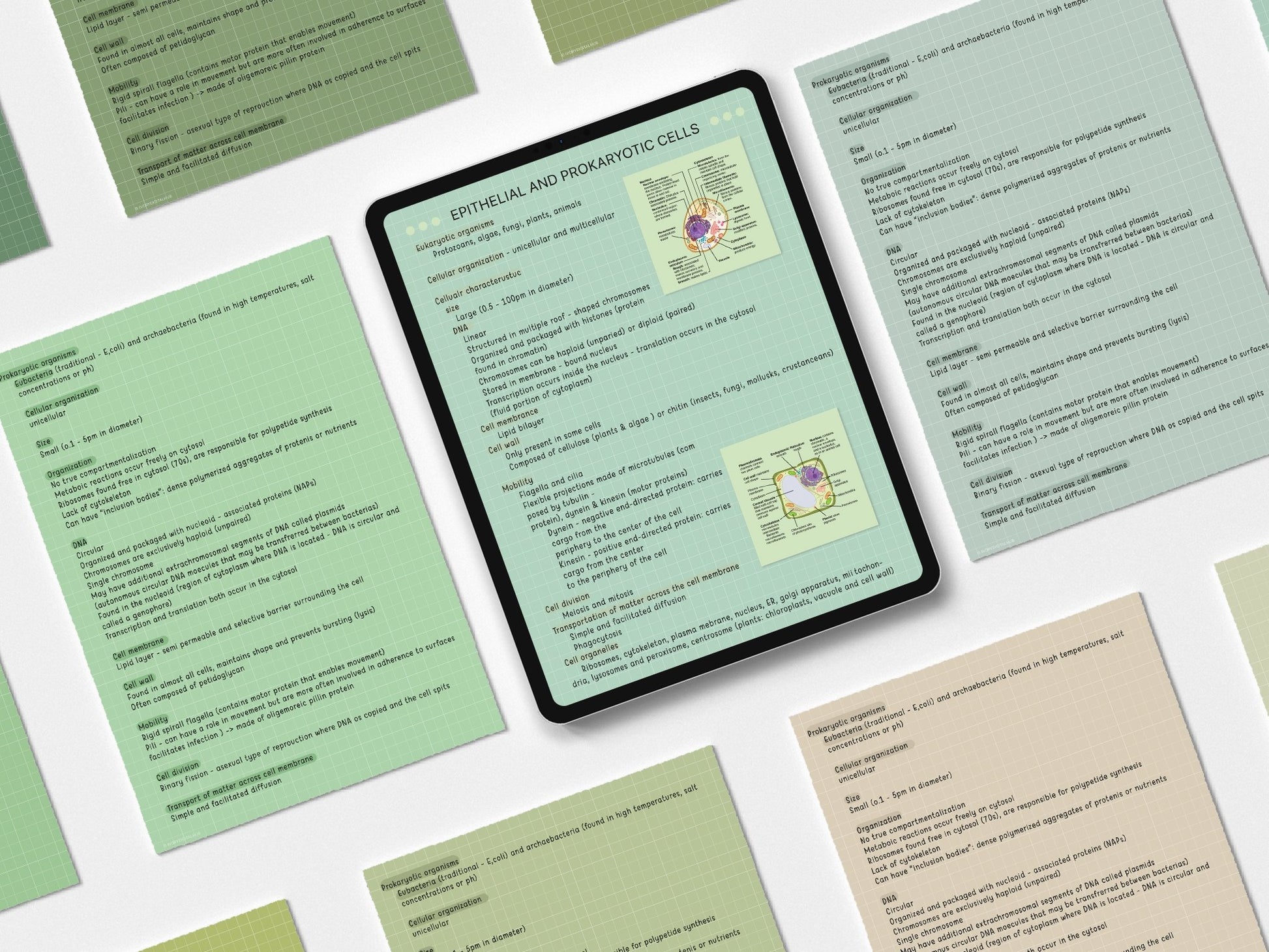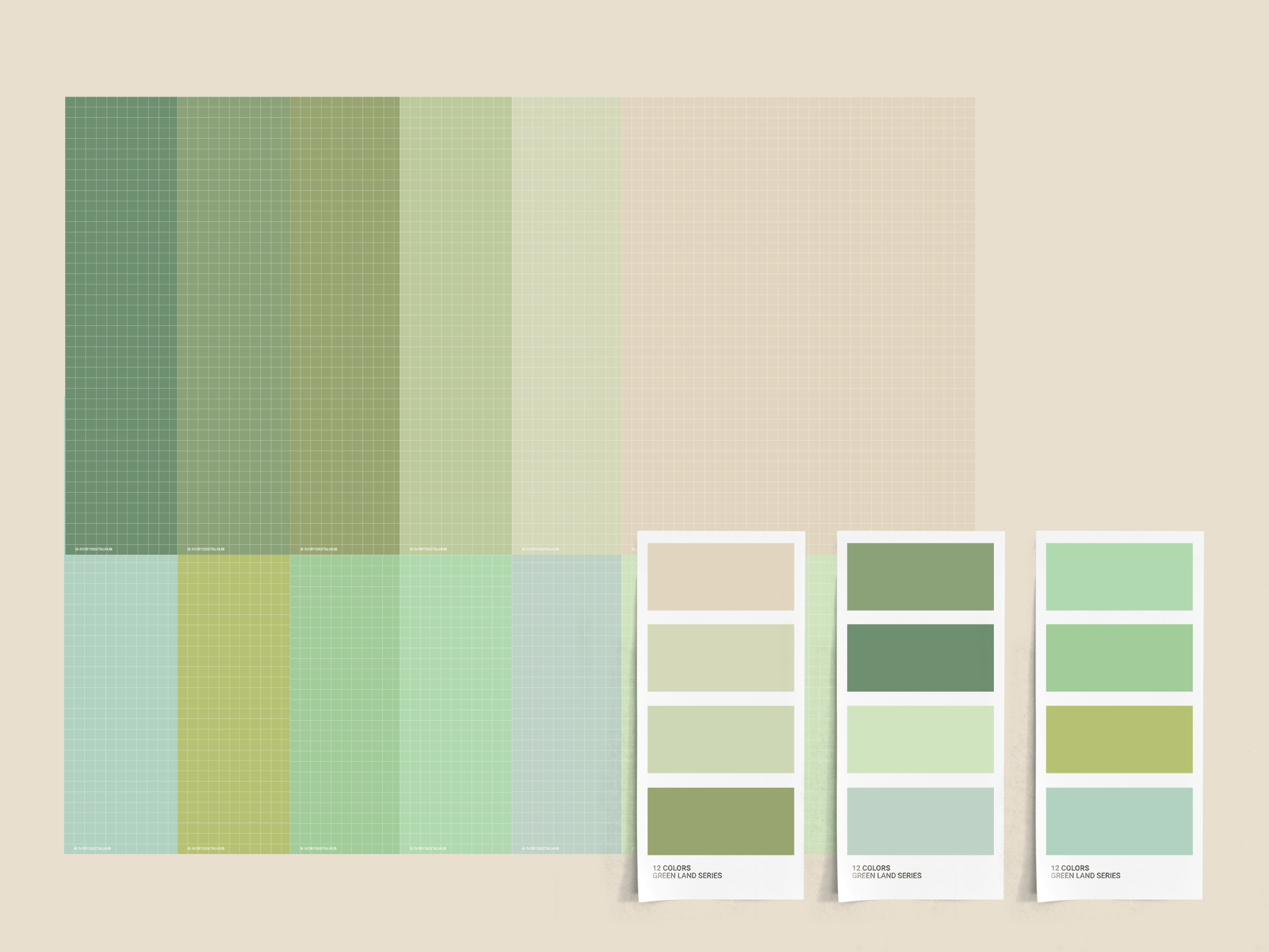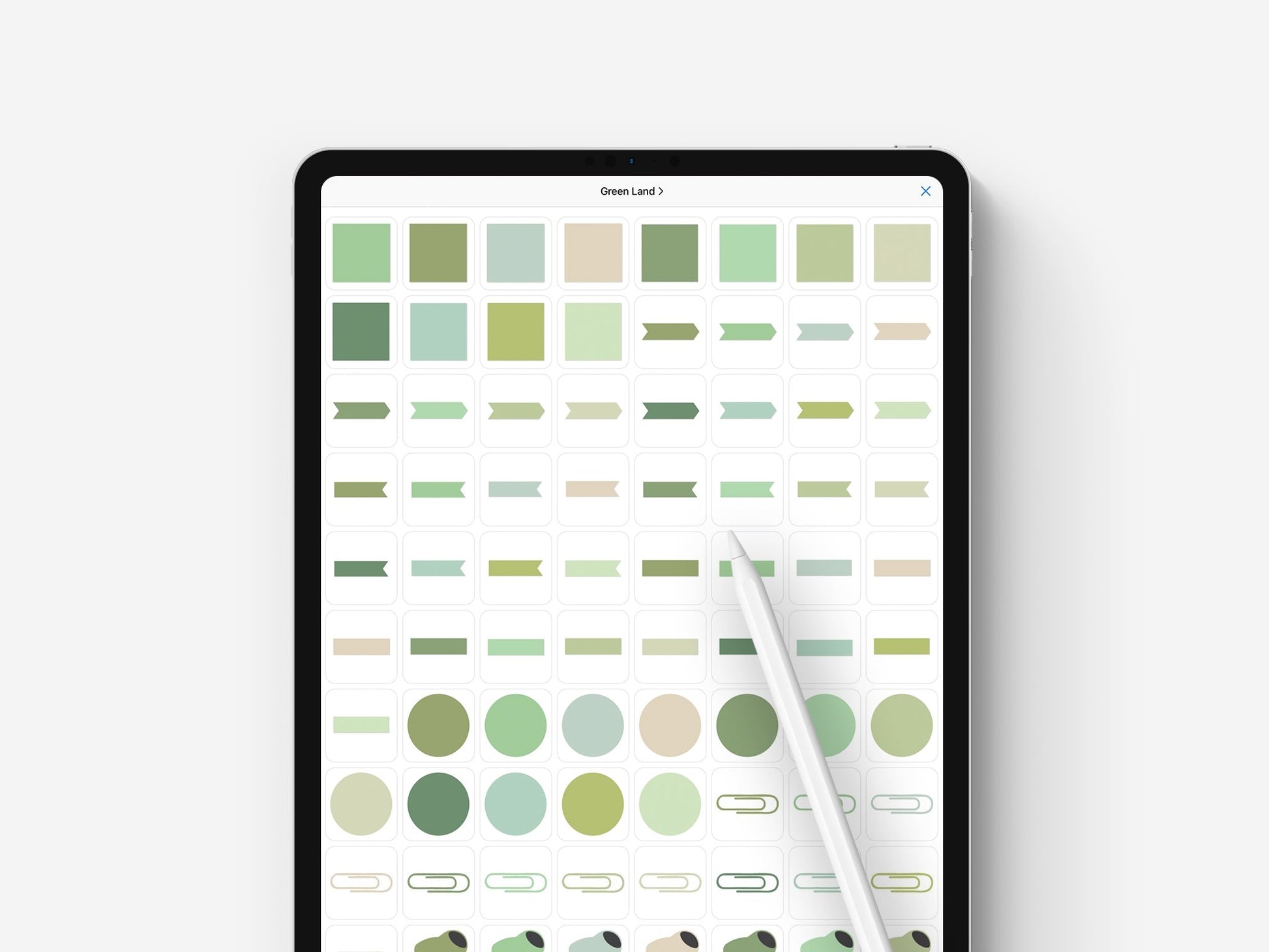 Digital Essential Note Templates Portrait - Green Land
Sale price
$3.99
Regular price
Digital Essential Note Templates Portrait - Green Land
Sale price
$3.99
Regular price
US letter size 

 

 

· Portrait · 15 essential paper templates · 12 pastel tone colors



This digital note-taking template is a versatile tool for use with a variety of PDF annotation apps, including GoodNotes and Notability. It features 15 paper templates in a variety of color combinations, as well as matching style stickers. Designed for portrait orientation, it is ideal for use on an iPad.


Product Specification
Pastel color in white lines
The white lines on each page help improve visibility of handwritten notes, highlighting our underlining - whatever it is that you want to do while taking pretty and aesthetic notes. 



15 Paper Templates




What you get
1 x PDF File Contains:
1 x ZIP Files (15 Templates in 12 Colors / Total 180 Individual PDF files / Each color also has one pdf file that includes all the templates)
1 x GoodNotes Pre Cropped Files (1 Page, 84 Stickers)
1 x Zip File (84 x Individual PNG Files)
How it Works?
For easy importation as a template to apps such as GoodNotes, this download comes with individual PDF files for each paper design and color. No need to separate them into individual files yourself. Just select the designs you need and import them all in once. This package also comes with free pre-cropped stickers with GoodNotes and PNG files. 😊

These pages can be printed after being written on via your chosen application, however, due to excessive usage of ink, so we don't recommend it.